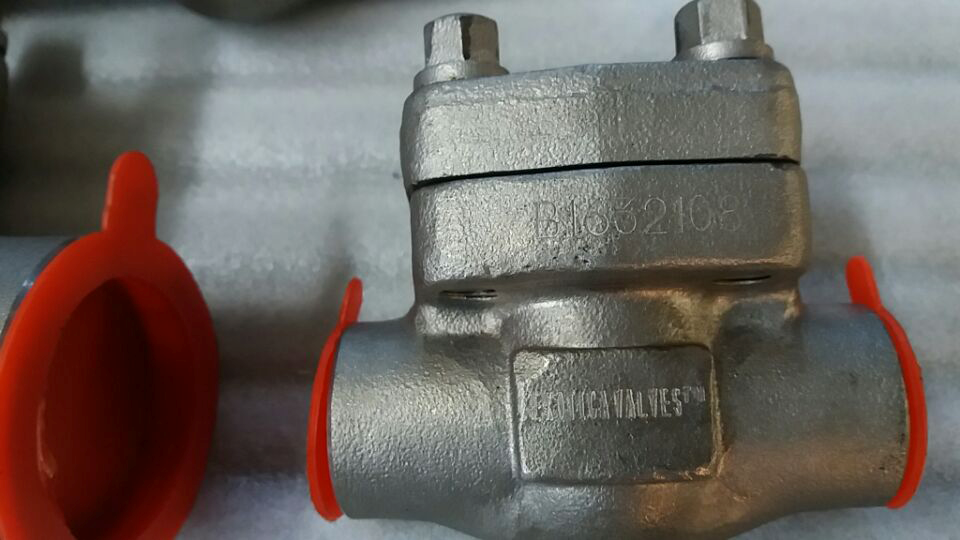 NORSOK M630 exotic alloys
---
NORSOK M630 specifies a range of raw materials used in the petrochemical industry, especially in offshore environments. In addition to carbon steel, low-temperature carbon steel and stainless steel, NORSOK M630 also cover forging and casting specifications for Duplex A182 F51 UNS S31802, Super Duplex A182 F53 UNS S32750 and A182 F55 S32670, as well as Copper-Nickel C70600, Inconel® 600 and 625, 254 SMO UNS N031254, and Titanium Gr. 2. Download the full specification: NORSOK M630 Material Data Sheets for Piping.
NORSOK M650 mill certification
---
NORSOK M650 is the standard that sets down a qualification procedure for mills that want to cast and forge materials specified under NORSOK M630, specifically Duplex Stainless Steels such as A182 F51, High Alloy Austenitic Stainless Steel like 254 SMO, Nickel Base Alloys like Monel® and Inconel®, as well as Titanium and its alloys. If focusses on the calibration and consistency of the product issued by a mill's furnaces and the quenching and heat-treatment procedures. The certificates for a given batch of castings or forgings manufactured by a mill is recorded in the Qualification Test Report (QTR). Download the FAQ file for NORSOK M650 Qualification of Manufacturers of Special Materials.
Looking for valves to NORSOK M630 & M650?