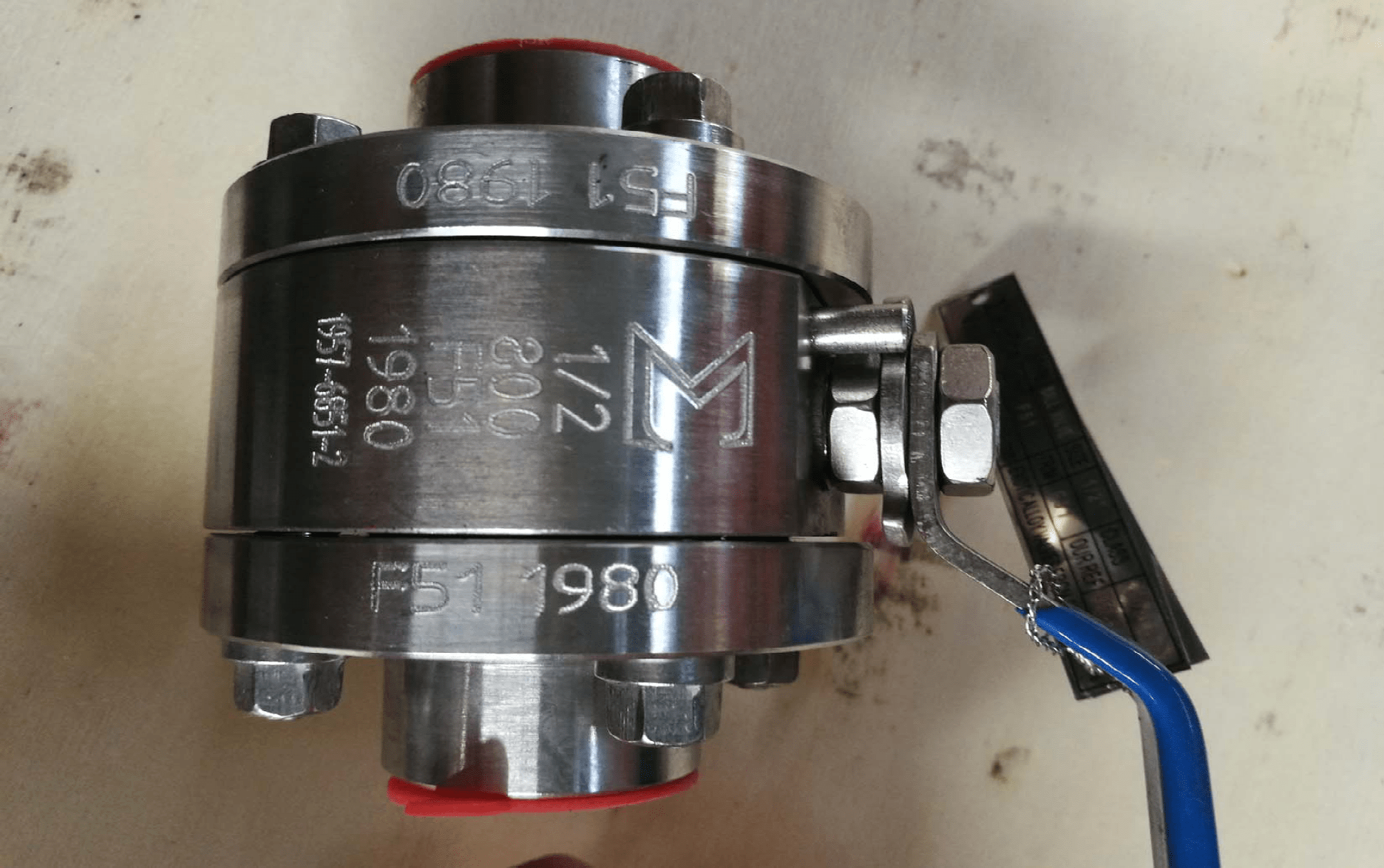 ---
Aluminium-Bronze / B148 C95800 valves and their use.
Aluminium-bronze valves are a suitable and far cheaper substitute to duplex, super duplex and monel for many seawater applications, especially in low-pressure applications. The most common valve in aluminium-bronze is the large diameter butterfly valve which often comes with a monel trim. Its major drawback is its low tolerance to heat. Aluminium-bronze is also referred to as nickel-aluminium bronze and abbreviated as NAB.
---
Aluminium-Bronze material specification and equivalents
---
| | |
| --- | --- |
| ASTM specification | B148 |
| Unified Numbering System (UNS) | C95800 and C95400 |
---
Looking for Aluminium Bronze valves?